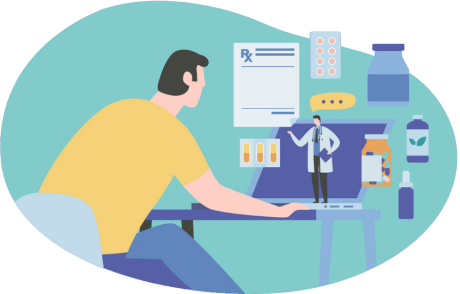 Stethy is an AI assistant for your clinic, it's like having multiple doctors and nurses helping you in diagnosing and treating your patients more efficiently. Using our artificial intelligence and machine learning algorithms, Stethy gives the doctor a list of the symptoms and a proposed diagnosis before the patient walks into their treatment room. This allows you time to think and prepare what to ask.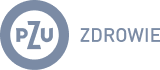 Stethy is an iPad kiosk installed in your waiting room. Stethy registers your patients on arrival to your clinic and asks them a couple of questions about their symptoms. It then generates a pre-diagnosis, which is then sent to your computer screen, allowing you to see the symptoms and the generated diagnosis against your patient list. Stethy constantly learns from each patient and adapts from the doctors feedback.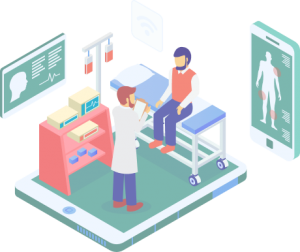 Learn
Register patients and
ask questions about
symptoms

Processing
Generates a
symptom-based
pre-diagnosis

Pre-Diagnosis
Sends ready
pre-diagnosis to your
computer
Make a great impression
Upgrade your waiting room from paper and pen and go digital with modern registration and custom clinic branding – leave your patients with a polished, professional first impression
Reduce clinic waiting times
Stethy triages patients automatically, allowing patients to be seen faster
Boost doctor efficiency
Stethy allows doctors to see on average 1-2 more patients per hour
Streamline your clinic workflow
Time spent with the patient is much more efficient – the diagnosis and treatment is even more accurate
Let us show you our product
Schedule a guided demo with our business team. We will walk you through our products and answer any questions you have.